Mornington Peninsula Wedding Photographer – James Harvie – The Australian Professional Photographer of the year Awards 2017
APPA 2017 Awards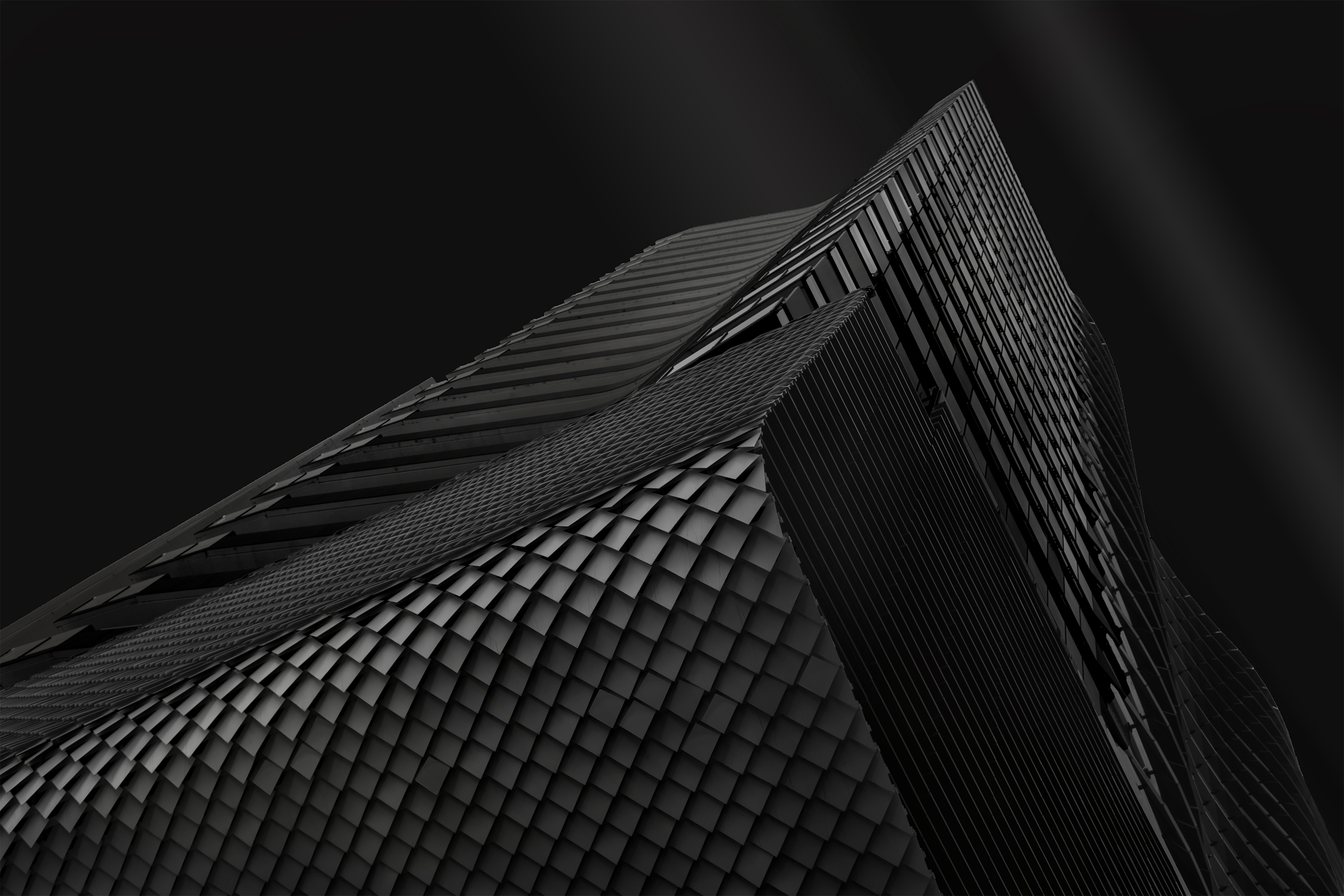 James Harvie Photography who runs a Mornington Peninsula Wedding Photography business and also the business "Melbourne Photo workshops" has taken out a string of awards at Australia's top photography awards.
From a folio submission of 4 images 2 images scored Silver awards with a further image scoring a Silver Distinction award. The Australian Professional Photographer of the year awards (APPA) is an annual event which includes professional photographers from both within Australia and from overseas. Unlike many awards where digital images are entered the APPA require actual prints to be submitted.
The work James entered was from his personal collection of Fine Art Architecture Photography which follows on from his recent win claiming AIPP VIC Commercial Photographer of the year 2017.
James has been entering these awards since 2004. As a Professional Photographer I see these awards as a key opportunity to have my work critiqued by the finest Australian Photographers. The awards are a great playing field to help improve your photography work and really test your creative abilities.