Karrawingi Park Mornington Peninsula Wedding Photography – James Harvie Photography
Karrawingi wedding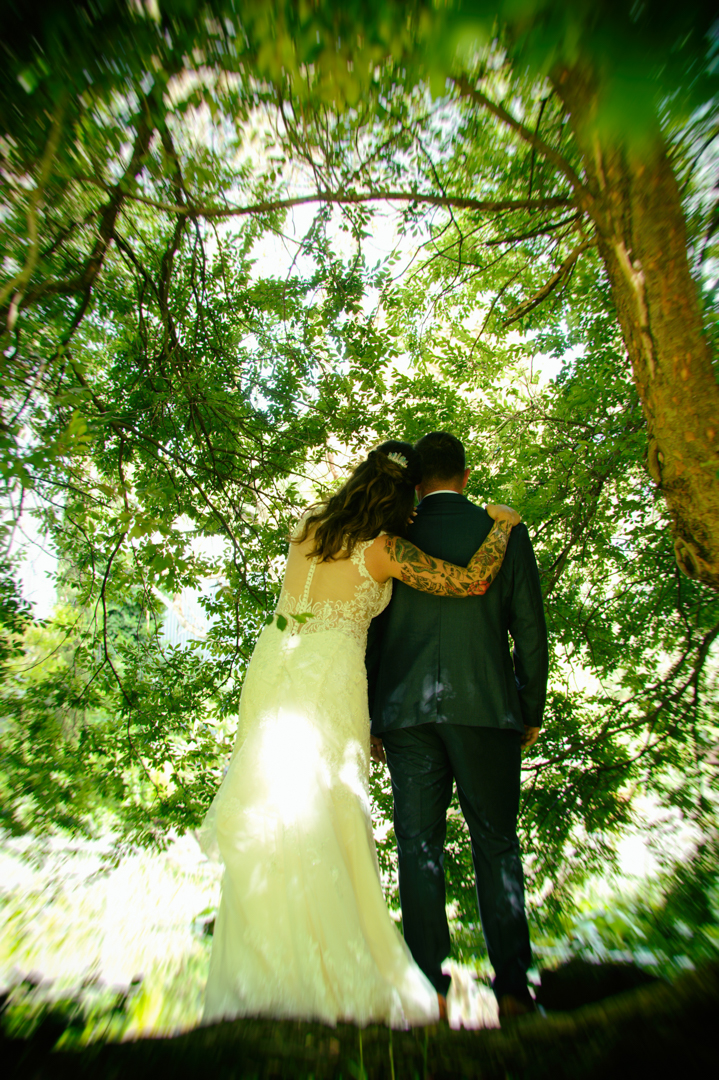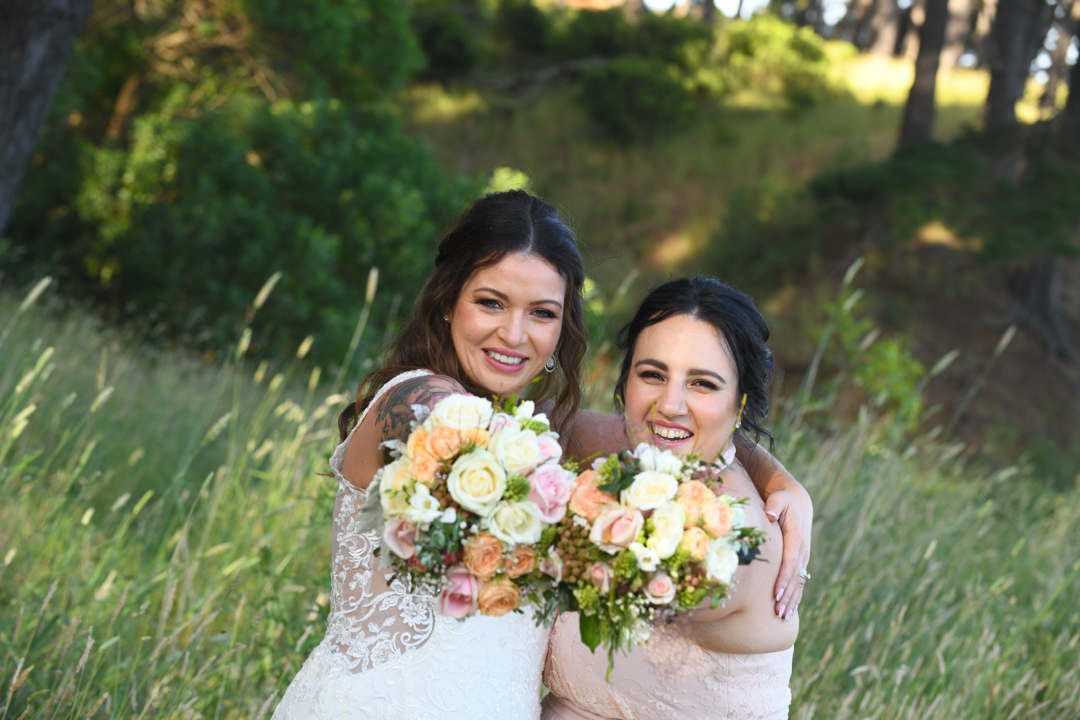 Looking for a natural Bushland wedding ceremony venue on the Mornington Peninsula? Karrawingi Park might just be the right venue for you for perfect Mornington Peninsula wedding photography.
Melissa and Ben certainly thought so.
I began the day down at Flinders Hotel where both Melissa and Ben began to prepare for the big day ahead. Flinders hotel has recently been renovated which made the backdrop for the wedding preparation images wonderful. To add to this it was wonderful to capture some really emotional wedding images of their two wonderful boys. Now Ben is big on fishing so we managed to scoot down to Flinders Pier for some nice fun shots of the boys being boys. It's great tailoring my Mornington Peninsula wedding packages to really suit a couples personality.
Upon arriving at Karrawingi Park I had a good chat with Celebrant Dianne Hall. She is wonderful to work with and has a lovely easy going personality. I think it's always important as a photographer to introduce yourself to the celebrant. This way we get to break the ice and it helps ensure things run smoothly.
Generally my Karrawingi Wedding ceremonies are held underneath the Gazebo with the wonderful lake as a back drop. This ceremony was no different. Ben and Melissa's sons provided the wedding rings which was very cute and kept the guests amused.
We performed a good fun group shot right after the certificate signing. It's always great getting up on a ladder and this way I manage to get everyone involved. I use a very wide angle lens for this which really helps draw the viewers eye into the image.
Karrawingi has all you need for stunning Mornington Peninsula wedding Photography. To begin there is the small lake. I love to place my wedding couple over the other side and then I use the foliage to help create a frame for the image. This creates stunning greens and a wonderful scene for wedding images. My clients and I simply love it.
Now this wedding was in December but if you hold an autumn wedding at Karrawingi I can deliver you some amazing Mornington Peninsula wedding images. The Silver Birch trees are just divine and the golden colour just makes those wedding images of yours pop. In fact all times of the year Karrawingi for your wedding ceremony delivers the goods.
Karrawingi has been owned by the current owners for many years and the other brilliant aspect is the grounds help deliver a very rustic Australian Bush like setting. There is a very cute hut which is almost like an old miners hut. It has this Sovereign Hill type appeal which is great for wedding images.
I also managed to take Ben and Melissa down along one of my favourite Mornington Peninsula beach photography locations which was close by. Trees make an amazing backdrop for dramatic wedding images. I even try to help create wedding images with a Mornington Peninsula Fine art appeal to them. It's wonderful creating an image which my client can pop up on the wall to really show off the wonderful Mornington Peninsula. Sure wedding photography is about capturing the day and all those quirky moments but it's also great to create truly stunning Fine art wedding images you can be proud to own.
For the reception we popped back to Flinders Hotel. I by then had well over exhausted Melissa and Bens smile quota for the day. All in all we had a wonderful day and I'm so pleased both Melissa and Ben have some wonderful special images to show off what a fabulous time we had together.
Credits:
Bride and grooms homes: Flinders Hotel
Venue: Karrawingi Park
Celebrant: Dianne Hall
Wedding dress supplier: Fairy Tales Bridal
Make up: Peninsula Make Up Artists
Hair: EMV Hair
Florist: Florist at Seaford