Immerse Winery wedding Photography – James Harvie Photography
Immerse Wedding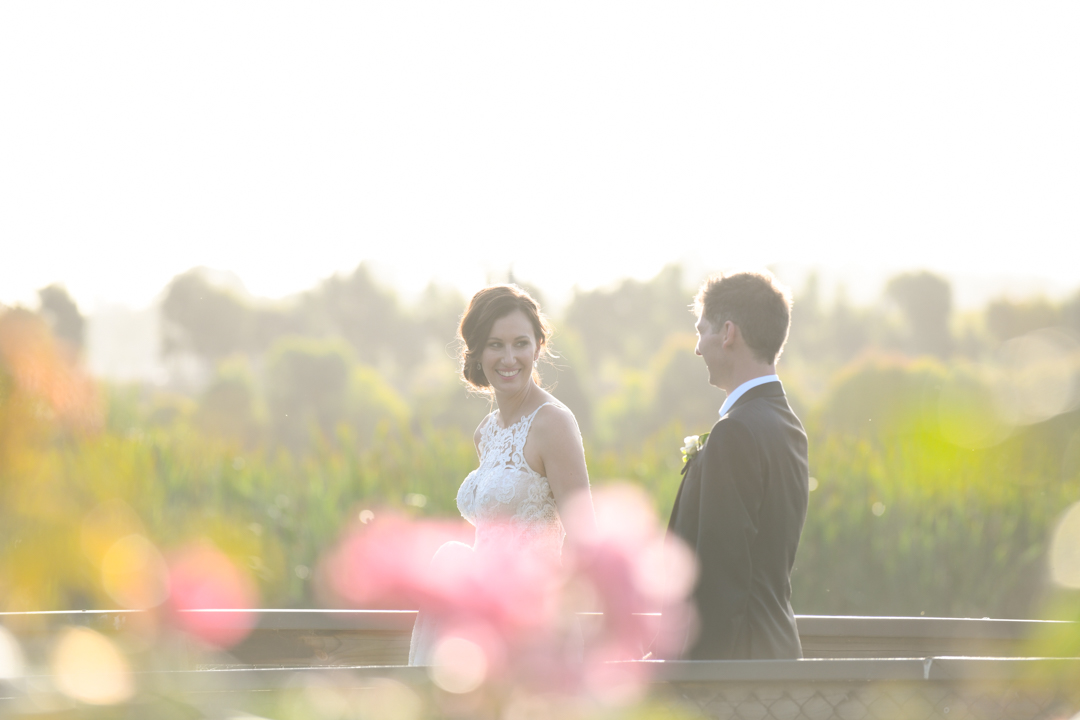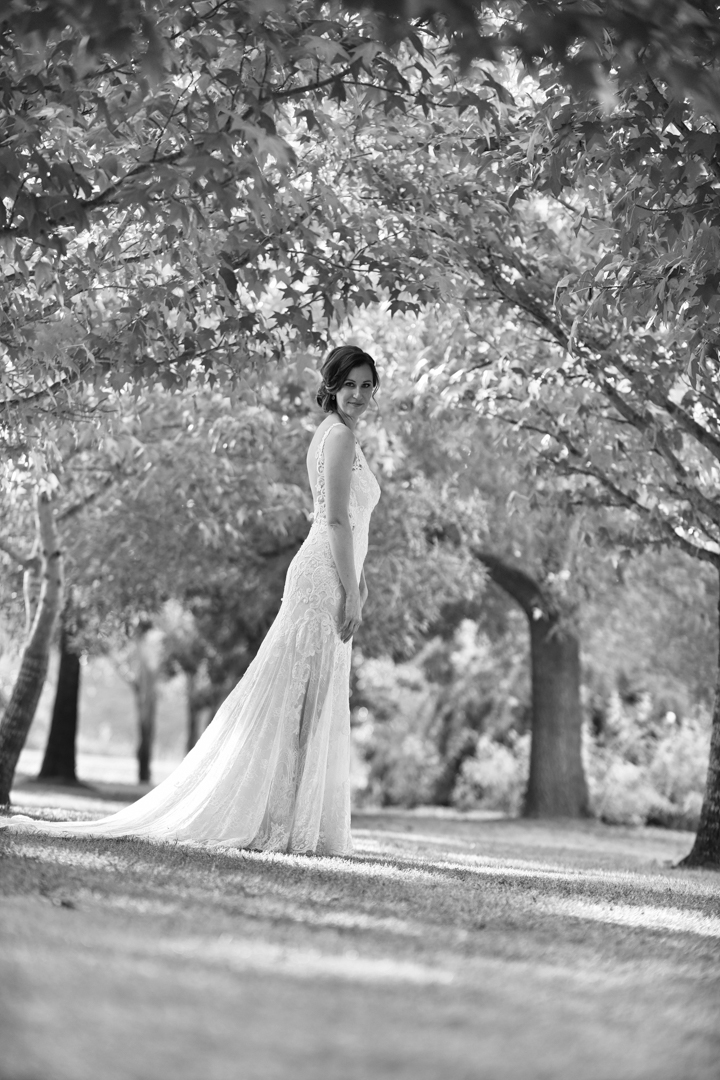 Tucked away in Melbourne's Yarra Ranges is Immerse Winery the perfect setting for Fine Art wedding Photography.
I have to admit this was my 1st time out to Immerse Winery located at 1548 Melba Highway Dixons Creek. The venue oozes rustic charm and has pretty much all you need for the perfect Yarra Valley wedding day setting.
If you choose to do your wedding preparations onsite there is abundance of accommodation. My Client did just this and it worked fine. We had a bit of a task hiding the bride from the groom but it was all okay in the end.
On the day I worked close by to my right hand video man Ben. Yes in case you are wondering we do also offer video as part of your package. Ben does a wonderful job and like myself he loves to provide fine art wedding coverage.
Immerse has all the things you need in the one location. The great thing about Photographing at Immerse is you can easily hop between the bride and groom preparations. It so nice to capture those little things which make up the day. This way your images begin to tell a real story of just how your wedding day unfolds and that's one of the great aspect of Immerse.
Another great option at Immerse is you can hold your ceremony either indoors in the very quaint Chapel which display an immense amount of natural light or you can choose outdoors. If the day is warm the air-conditioning in the Chapel is just perfect.
For the big group shot outside the Chapel works wonderfully. I usually jump up onto a ladder so we can get everyone into the wedding image. Be warned it can be a bit bright with light out here but over to the right hand side there is the chance to organise your smaller group wedding photos in the shade.
The family and group shot usually take around 30 minutes and then the fun begins with the wedding location shoot for which Immerse gives you some wonderful options.
We jumped in our cars and scooted out the back to photograph amongst the vines which was just divine. My only one gripe was it is so much better when overcast. If you are praying for a sunny day on your wedding day at Immerse don't. For Fine art wedding photography or any form of photography outdoors ideally we want overcast sky. Cloud is your answer to wonderful soft light which uniformally lights the skin.
Back at reception you will find the venue is very earthy and rustic. Immerse has a wonderful relaxed ambiance and it really has a nice vibe to it. I particularly like the roof. It lets in loads of light. It can get a little noisy but then again this adds to the fun vibe.
What we managed to do with my wedding couple is photograph into the dusk. Towards sunset at Immerse the light becomes very soft and helps provide some very elegant wedding images. Right out the front of the reception is probably my favourite place to photograph there are these wonderful trees and as soon as I saw this I was in heaven. The trees just perfectly framed my couple and the images of my bride on her own were just wonderful. Before this we spent some time over at the little bridge and lake creating some wonderful romantic wedding images.
So if your thinking about a wedding venue in the Yarra Valley take a peak at Immerse winery I am sure you will be pleasantly surprised.
A huge round of applause to all the wonderful wedding suppliers who made this day happen.
Wedding Credits:
Venue: Immerse
Dress- Fairytales Bridal
Celebrant- Elisa Westein
Cake- Kelley Ivan
Hair- Akora Hair salon
Makeup- Hayley Bree
Shoes- Jo Mercer
Florist- Voights Flowers