Max's Restaurant Red Hill wedding Photography – James Harvie Photography
Max May wedding Red Hill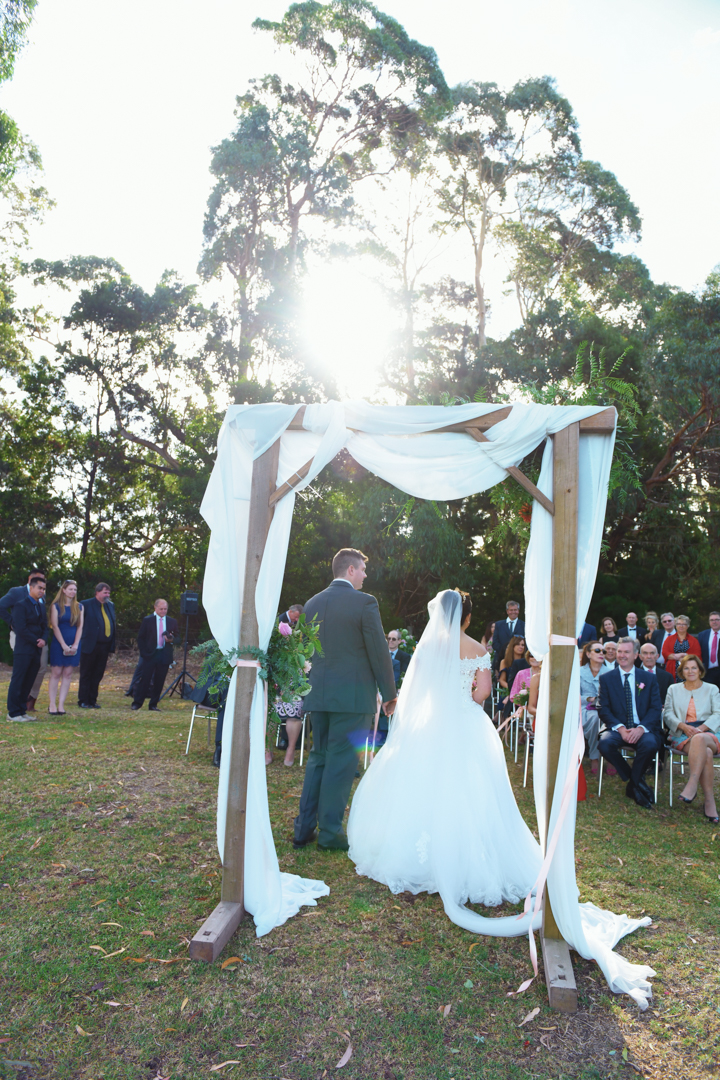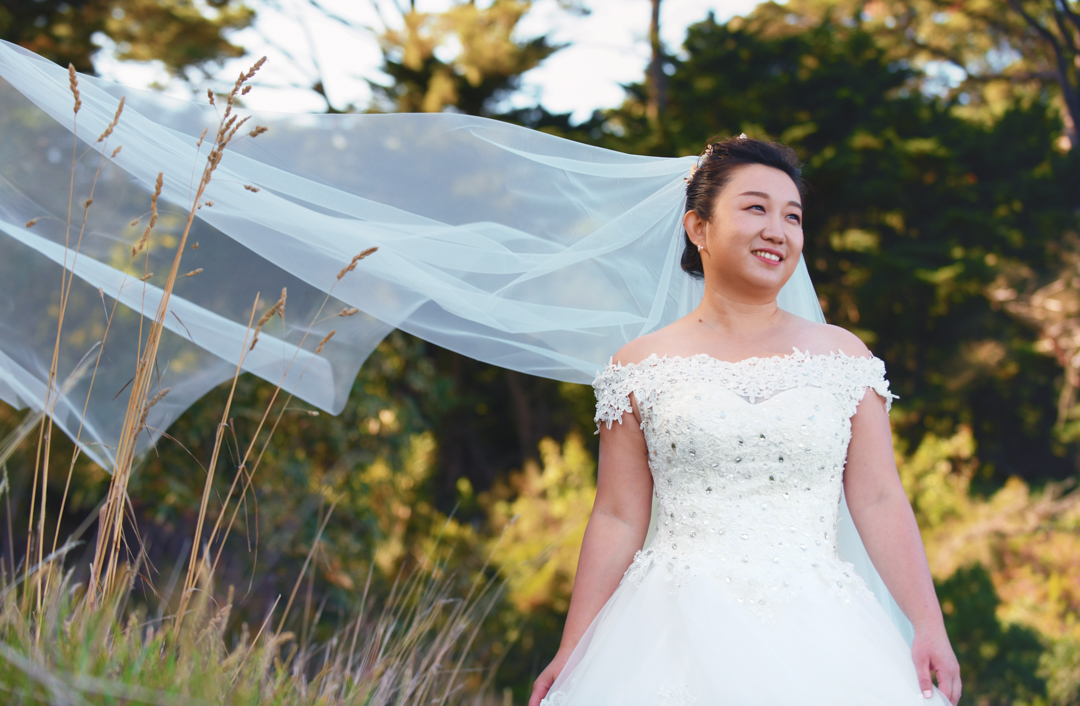 Suzi and Tim were a wonderful couple to photograph. We began the day in at the bride and grooms home in Main Ridge.
Upon arriving I was one happy photographer as the home they had chosen was modern, had character and an abundance of light with some wonderful props. Unlike other weddings this one began very low key. There was good energy in the air but not too much stress. With no bridal party I had plenty of time for some well planned photography.
I love to begin by capturing those small detail shots. It's the smaller items which help bring your wedding day together. For the groom we begin focussing on all the personal items like the rings, shoes, clothing etc. The boys are a bit quicker than the girls. If there are groomsmen its superb to have the boys fussing over the wedding boy. You can capture some really cheeky fun bloke type shots.
Now when it comes to the brides home well things are a bit more serious. Suzi was lovely and very calm. Her flowers were just magnificent. So a big thank you to Poppies located in Red Hill. The colours were just amazing.
Once we were finished with the getting ready shots we embarked upon a Mornington Peninsula wedding location shoot. I have photographed weddings across the Mornington peninsula for around 18 years and as a result discovered some truly amazing wedding location spots. Some which I have never seen another photographer. That I have to say is one distinct advantage if you select a local Mornington Peninsula Photographer who really knows the area. Suzi and Tim had lovely soft light and there is nothing better than getting out in the elements for some truly divine Fine art landscape photography. The result is generally photography where you are truly proud to hang upon your wall.
The key advantage to running the wedding location photography shoot prior to the ceremony is you get to spend your time with your wedding guests rather than being taken away for hours.
One thing I pay a lot of attention to when meeting new wedding clients is mapping out the times for the day. Planning a wedding is no small task and can be very daunting for a couple so I like to help you out so things can run as smoothly as can be. The more planning and communication we do for the big day then the far more likely your Mornington Peninsula wedding will be a grand success.
If you desire a wedding at one of Mornington Peninsula's finest vineyards with views to die for then you really should take a peek at Max's at Red Hill Estate. The grounds of Red Hill Estate are breathtaking to say the least with views right across to Phillip Island. Surrounded by the finest food, breathtaking views and company of good friends your wedding day is sure to be one to remember for a lifetime.
So congratulations to Suzi and Tim and I hope I helped provide the memories to take with you on your journey in life as one.
Wedding Credits:
Venue: Max's at Red Hill Estate
Flowers: Poppies Red Hill
Jewellery: Solid Gold
Photography: James Harvie Photography
Celebrant: Jessica Edwards
Music: Craig Francis Music