The Gables wedding Photography– by James Harvie Photography
gables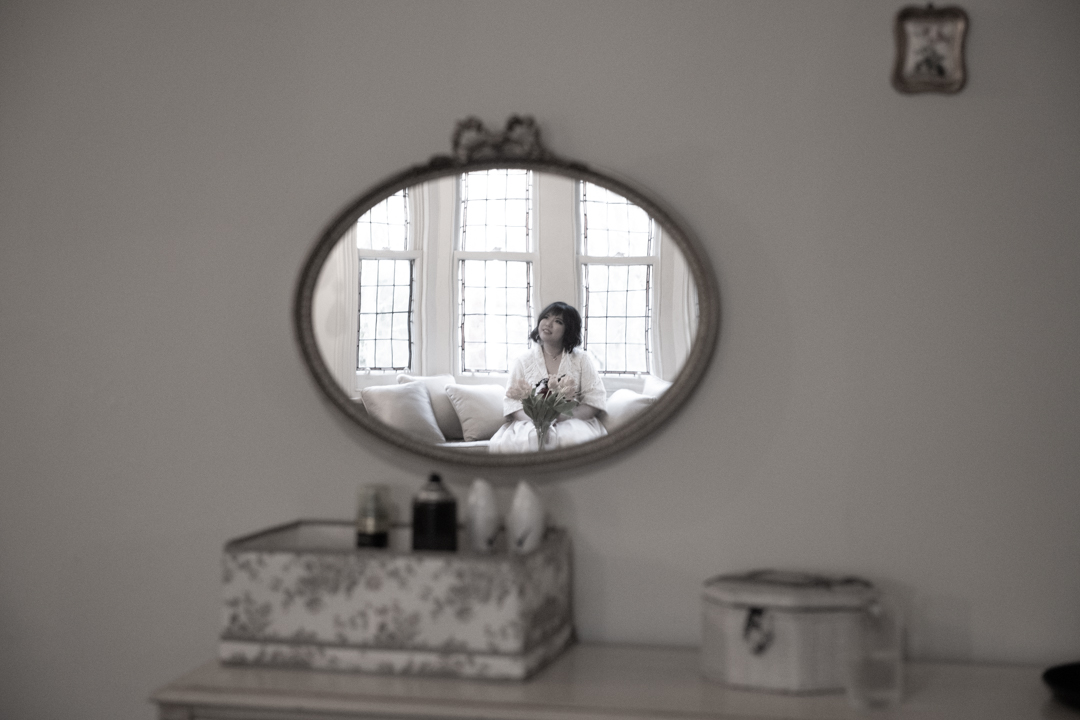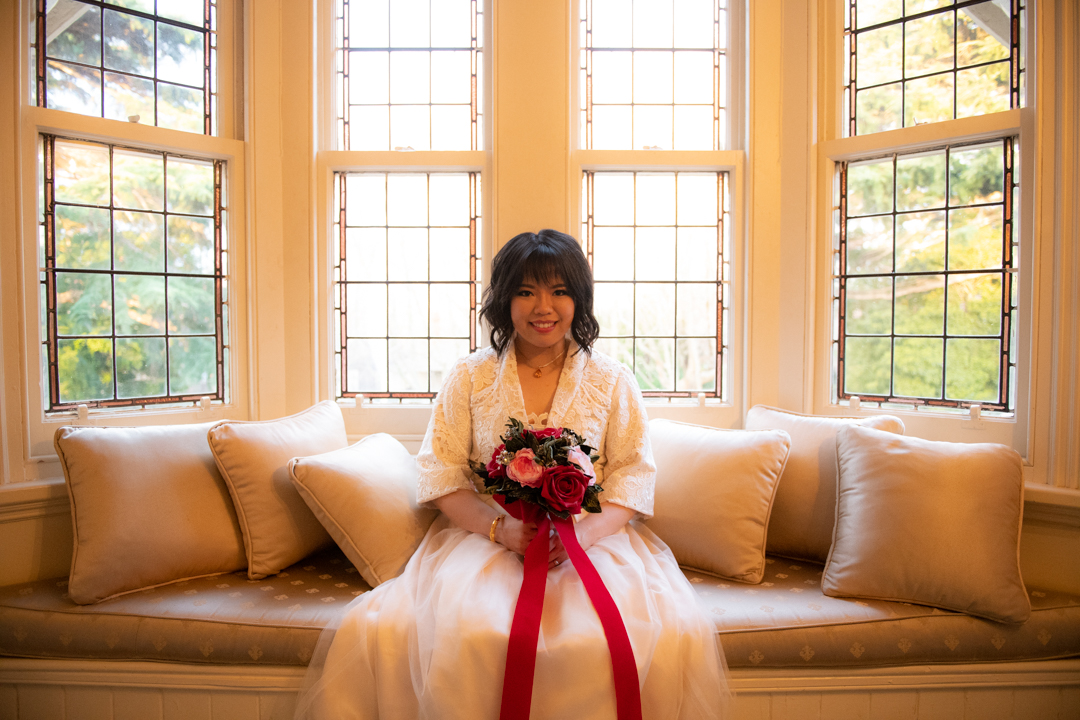 The Gables wedding venue in East Malvern for your Wedding Photography delivers an elegant historic building of the finest grandeur.
The ceilings are high, with a sweeping stair case and original Victorian décor throughout the building.
Gracie and Greg's wedding was a little non traditional being held on a Wednesday. My day began at the brides home located on Queens Road Melbourne. Being a weekday wedding I was a little anxious about parking but bingo I was lucky and found a 2 hour park very close by.
As soon as I approached the building where Gracie was getting ready I was blown away by the foyer entrance. This had the makings of a wonderful prop for Gracie in her dress. There was some awesome architecture which would just work perfectly. Once up stairs there was an abundance of activity. Lots of relatives, inquisitive children and traditional Chinese cooking. I soon had a 3 year old Chinese boy by my side as a helper. Children are so cute how they love to see their picture taken. Although space was tight I managed to get some good shots of the wedding details. I love to capture all the fine details as this just brings the day together. There was also this fabulous balcony which I managed to set up the bouquet and shoes.
Unlike most weddings we then decided to do a location shoot with just the brides maids. We headed to South Melbourne Town Hall. This is a great building and close by there are stunning old buildings which give the wedding images a very European flavour. That's one of the fabulous things about Melbourne is the variety the architecture presents.
From here I departed for the 1 hour Catholic ceremony in Burwood. The weather was pretty nasty, very windy and lots of nice big rain dumps. Inside the church the light was brilliant.
During the ceremony it was wonderful to capture those cute smirks between Gracie and Greg and the children just being themselves.
Following the ceremony we had a traditional Chinese Tea ceremony. I have become quite accustomed to the traditions. It is interesting to observe the process and capture those funny moments.
We then headed over to The Gables in Malvern which truly has to be one of Melbourne's most historic wedding venues. Arriving nice and early gave us plenty of time to make good use of the gardens and building. Now although the gardens are relatively small there is plenty of opportunity to create those nice fine art moody wedding images. With the use of a long lens I can create that shallow depth of field ( blurred out background so my subject is isolated from the surrounds). You don't need to worry about that technical jargon as I just make it happen. The trees are nice and green and we were lucky to have the soft winter light. I have to say shooting weddings in winter is just divine as we tend to see very nice uniform light which helps avoid those harsh shadows so evident during summer weddings.
As the light began to fade we moved into the building. The stair case is adorned in a gorgeous vibrant red hue provided by the red wallpaper topped off with high ceilings. As you progress further upstairs to the bridal room you are presented with a timeless space which just beckons to be photographed. There are also some wonderful mirrors which work well for wedding images. The room also has a fabulous seat close to the window. I guess it's the old heritage and past which give The Gables such a romantic feel.
Once we finished with our wedding location shoot I spent the next 45 mins capturing the guests mingling and creating small talk. These shots are so great to get. The use of a long zoom helps get shots with people unaware and that's where you manage to see the real emotion and ambience of the evening unfold.
Gracie and Greg were wonderful to work with and I just loved capturing their special smirks and fondness they shared. So I thank you both for letting me share and capture the beginnings of your journey in Marriage.
Special thanks to:
The Gables
Pheny K Scecitra Hair and Make up