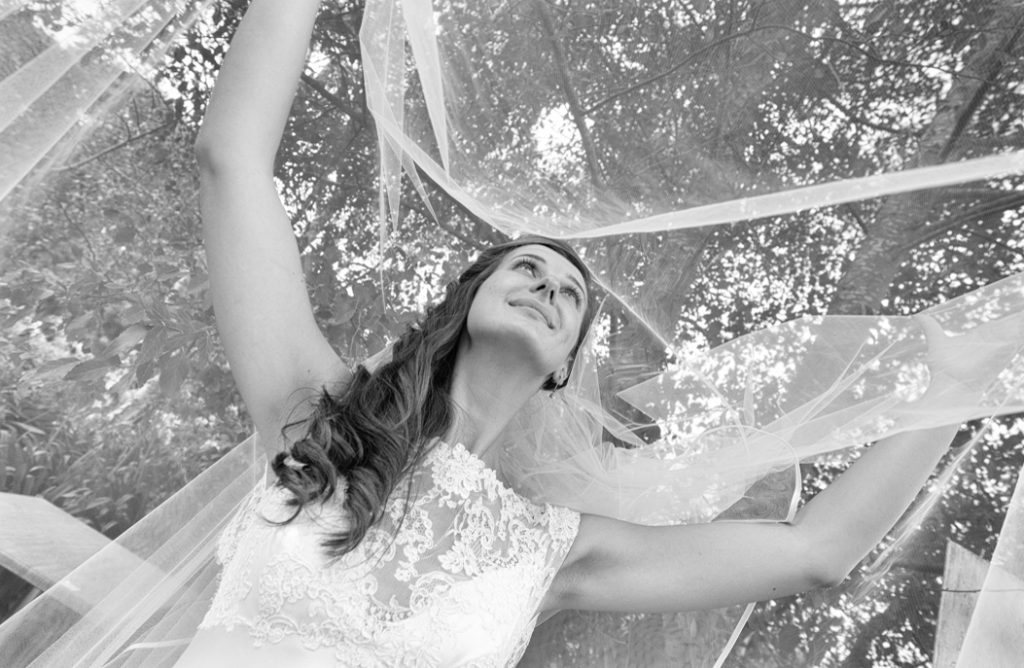 Wedding Photographer on the Mornington Peninsula – Max's at Red Hill Estate
Wedding Photographer Mornington Peninsula
Earthy, natural Fine art Mornington Peninsula wedding photography is what myself and my team of Photographers deliver for your special wedding day.
Charlotte and Matt who chose Max's at Red Hill Estate for their ceremony were just wonderful to work with and to be quite honest I really did not feel like I was working. They both had so much trust in my ability to just capture the day unfold in a very natural approach.
Like many of my weddings I spent quite some time capturing all the wedding detail shots. I feel it's wonderful to capture all the small jewellery and personal items and these can be wonderful to use in your album. It's those small items which really help bring together the day. Little items remind us all of the big event. In a sense they help bring the day together. In true natural fashion I made good use of the Natural Mornington Peninsula environment and decided to hang the wedding dress outside on the deck. This simply presented the most natural wedding Photography environment and helped keep that Mornington Peninsula wedding feel.
Red Hill Estate offers this gorgeous very natural Australian garden wedding setting with the vines as the perfect backdrop. If you love Australian Gums, vines and the Mornington Peninsula for your wedding Photography then Red Hill Estate just might be your right fit.
Following the hugs and tears we moved onto the big group photo. This can be such a good image for your wedding album. One of the things I love about these group pics is every time you view it you tend to see something new.
With the group image done we them began to focus on the location photo shoot. The vines are wonderful and even if the nets are up you can still capture some wonderful pics. In our case the nets were down. Red Hill Estate also has some wonderful pathways. This is where the big long zoom lens comes into action. It's a time where I can really use the foliage to frame my shots and use all the gorgeous garden colours to really make your dress sing.
I am always conscious of not keeping the bridal party away from their guests for too long. There is nothing worse than a location photo shoot which just drags on and on. Besides many of my clients want to spend time with their guests.
Back at reception I got the chance to capture those really spontaneous quirky wedding pics. You know those images which we get when the guests are caught off guard. Its amazing absorbing the body language and emotions of the day and replicating these as images. The Red Hill Estate reception pics are something you can laugh about and enjoy as a couple when you reflect back on your big Mornington Peninsula wedding day.
Congratulations to you both Charlotte and Matt and thank you both for having me along to document your special day.