Australian Professional Photography Awards with James Harvie Photography
Australian Professional Photographer of the year Awards 2018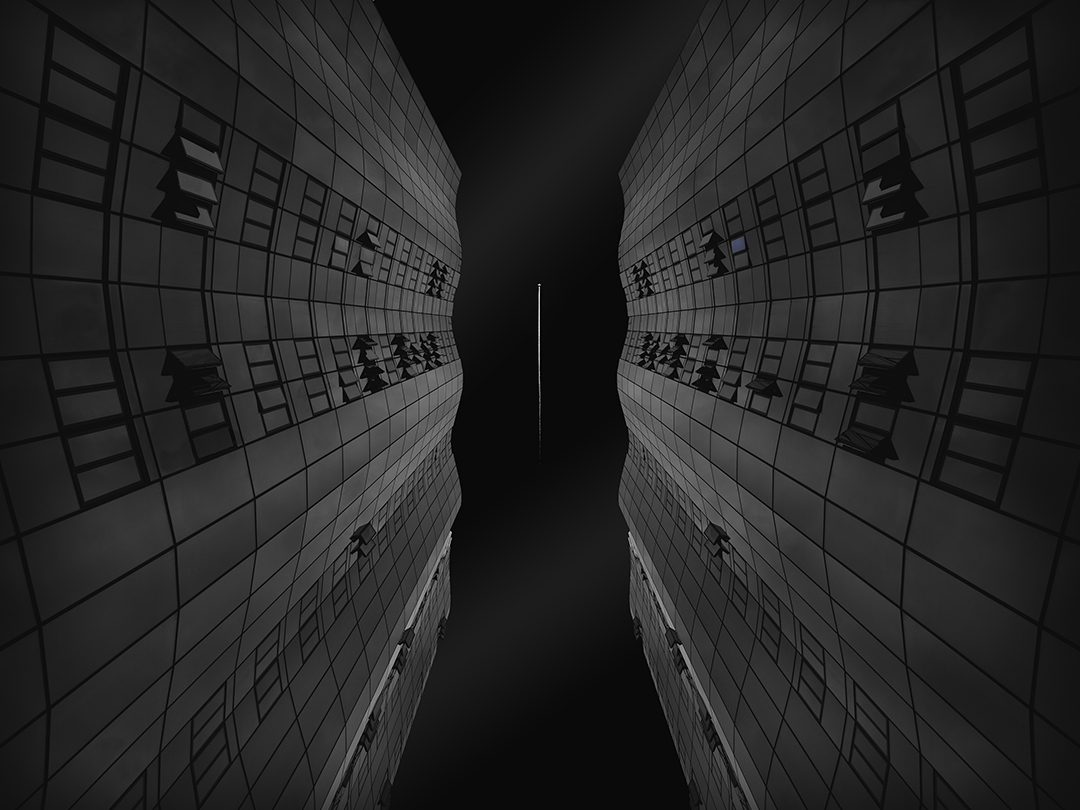 The AIPP Australian Professional Photography Awards (APPA) was introduced in 1976 and today it brings together Australia's top Professional Photographers in one of the worlds toughest Professional Photography Competitions. The awards are the largest print awards in Australia and one of the largest in the world. There are 5 judging rooms where prints from 16 genres are presented. A panel of judges score and critique the work out of a score of 100. To achieve an award you need a score of 80 which gives you a Silver.
The competition is free to attend and runs across 3 days and is open to the general public. There is also a wonderful trade show where you can check out all the latest gear.
The Australian Institute of Professional Photography was founded in 1963.
This year I continued with my personal collection of fine art architecture work submitting 4 images into the Commercial Category.
For 2018 every image scored an award, which in fact constitutes my highest score since entering in 2004. I am very fortunate to have come away with at least one awards since 2005 which is 14 consecutive years. I may regret admitting that fact and jinx myself for 2019. That's one of the hardest things you finish the awards and then panic sets in as you realize you will need to create more awards worthy work in 11 months.
So the result:
2 Silver Distinction Awards , 2 Silver Awards.
Pop over here to see the category winners: http://www.aippappa.com/appa-2018/2018-aipp-appa-category-winners
Big thank you also to the Platinum Sponsors:
Big thank you to all at the AIPP volunteers for putting on such a wonderful show. There is so much work that goes on behind the scenes.
The APPA trade show was fabulous also big thanks to all the wonderful suppliers. Every year I really enjoy visiting each stand, having a chat and finding out about the exciting new products available. There are also some fabulous prize giveaways.
Trade show suppliers:
Lacie