Mornington Peninsula Wedding Photographer – Lindenderry
Lindenderry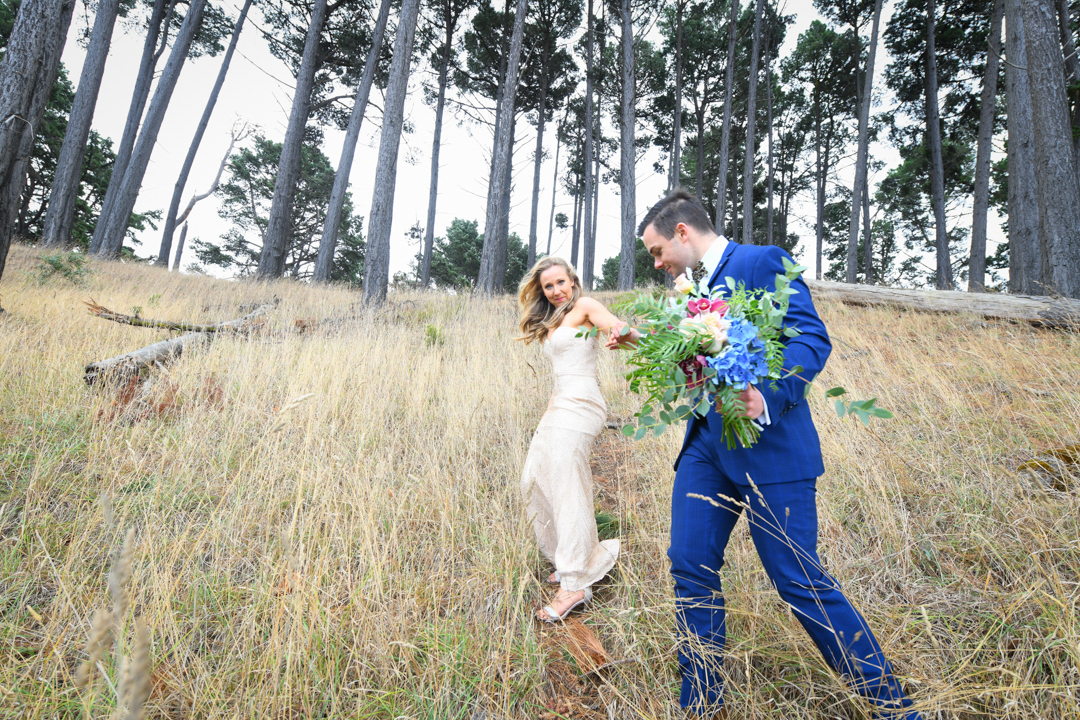 18 years as a Mornington Peninsula wedding Photographer has certainly flown by and Lindenderry has to be one of my favourite Mornington Peninsula wedding Photography locations. Lindenderry has so many photographic opportunities which I have to be honest are sometimes hard to find time to get to them all. And what's more very close by is also one of my favourite Mornington Peninsula Photography locations. But that's a secret until you book.
What is becoming increasingly popular now are smaller wedding ceremonies. I think some couples are preferring more intimate and personal weddings just amongst close family and friends. Ashleigh and Andrew are a key example.
Ashleigh and Andrew just wanted me to capture the ceremony, a Mornington Peninsula wedding photography location photo shoot followed by some nice candid shots of the reception. So things were pretty simple. We met on the Mornington Peninsula for our location photo shoot down on the beach. This spot I love as it offers the option of beach, its uncrowded and has some amazing trees.
Give me the choice of beach or trees and trees for your wedding Photography work hands down. Trees offer shade, dimension, character and allow me to bring about very natural fine art wedding photography.
We spent a good hour photographing and I was really happy with creating some very natural wedding images. On the way back to Lindenderry I found this wonderful spot literally on the road side that seriously looked like a Nordic scene with amazing trees. So this spot is down in the diary for future Mornington Peninsula wedding Photography pics.
We arrived back at Lindenderry around half an hour prior ceremony start time which gave me a good chance to work out lighting and positioning. In usual fashion the ceremony was held outside at the end of this gorgeous pathway which runs between the vines of Lindenderry. The lighting was good with a nice soft covering of cloud. This means the light will gently wrap around my subjects and avoid hash shadows and squinting. Perfect conditions.
Once everyone was seated, and for that matter there were not many guests, Ashleigh made her way down the pathway towards her husband to be. Apart from the bride and groom there was one other very special guest who really did feature well in the images and made everyone melt. Ashleigh and Andrew made sure their pooch "Poppy" who wore the very distinct jacket titled "Flower Girl" was a very big part of the proceedings. And I have to admit she was awfully cute and very good to photograph.
Once proceedings were done and dusted we moved into the group images and then we snuck off for a second location shoot amongst the gardens. What I loved about this wedding was because it was low key and no bridal party I had an abundance of time to photograph. I could get around to all the spots I never get time to do. One of my Favourite spots at Lindenderry is the very start of the driveway as you come in. The trees ( see there I go again, I love my trees wedding shots ) perfectly framed my image and provided a wonderful back drop. I simply love how if you get down low the drive just leads the viewers eye into the subject. It is things like this approach which kind of bring that Mornington Peninsula wedding photographer edge to your images. Its images that are different, earthy natural and with that fine art feel which motivates me to really use the tools in front of me. We also managed to get down towards the pond and the gorgeous pathway leading you there is just perfect. The lighting is amazing and the foliage just perfectly frames my wedding couple. At the end of the path we were presented with yet again an amazing tree. So lush and green really making your Mornington Peninsula wedding photography pop. If you move a little further on and in this case we had the time there is a magnificent pathway. All these elements just put Lindenderry streets ahead for your perfect Mornington Peninsulas Wedding Photography venue.
Now usually the reception at lindenderry is inside but Ashleigh and Andrew decided upon a different approach and I might say it was a wonderful idea. Being a small wedding group they decided to have the reception outside. The set up was purely stunning and very intimate. Gorgeous lights hung from the trees to illuminate a very rustic setting which presented a very earthy bohemian Mornington Peninsula wedding feel. Everything just looked divine.
People ask me do I tire of weddings but to be honest I really don't. I absolutely love working with my clients and seeing the sense of satisfaction I can bring to their day. In fact I really don't see photography as work it is something which is a very big part of me. I love to be able to express my passion as a photographer and help deliver stunning earthy natural images and that is the benefit of being a local Mornington Peninsula wedding photographer.
Congratulation to you both Ashleigh and Andrew and pooch "Poppy".
Big special thanks to these wonderful suppliers:
Venue: Lindenderry
Dress: Bariano
Hair & Make up – Megan Harrison Hair and Makeup
Cake: Baked by Miss M